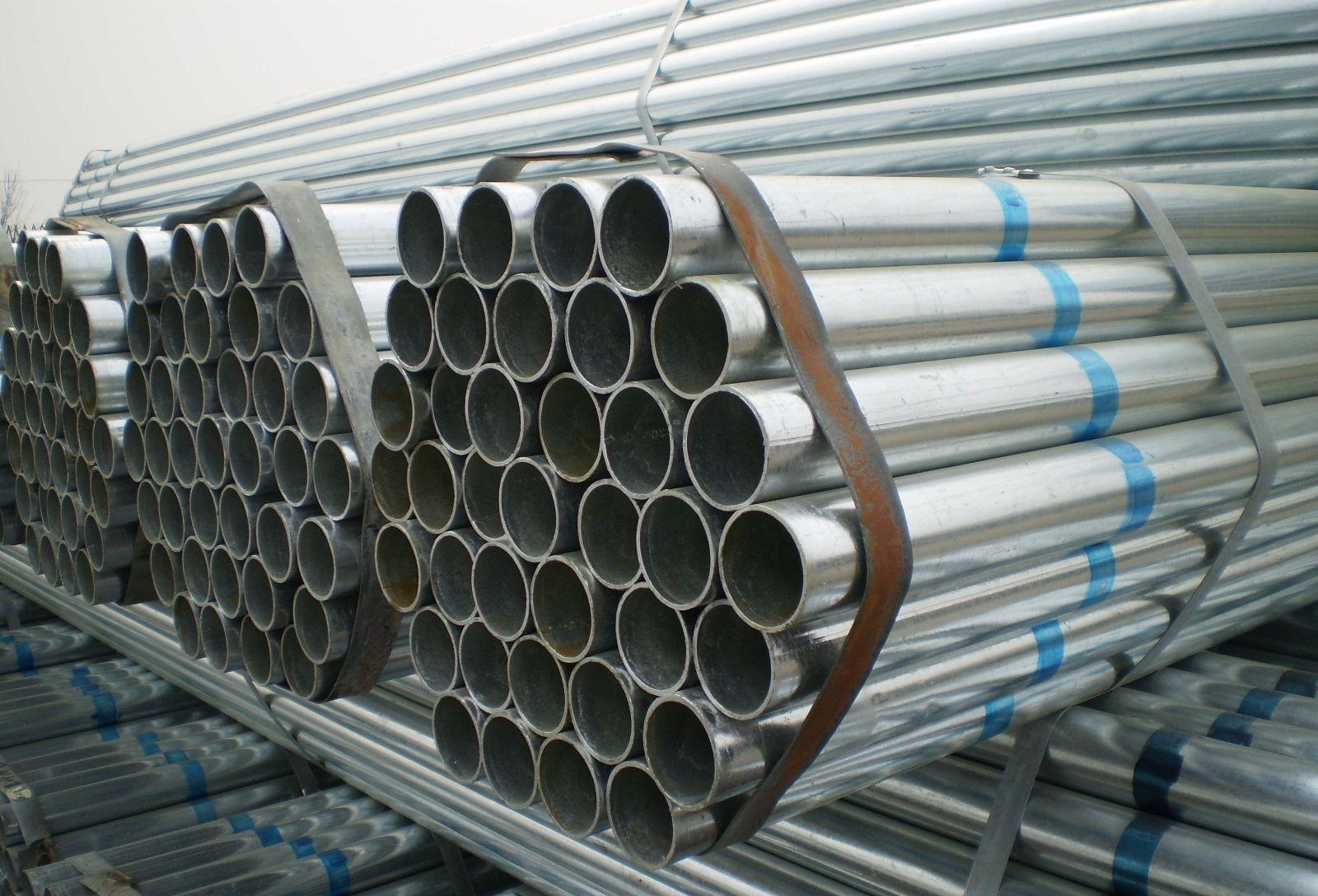 EN 10025-3 steel grade is for weldable fine grain structural normalized steel in S275N, S275NL, S355N, S355NL, S420N, S420NL, S460N and S460NL steel plate.
S355N steel is a structural steel grade. S means structural steel, 355 means min yield strength for thickness less 16mm expressed in Mpa, NL mean the delivery condition.
The Chemical is max composition of product analysis:
Grade

C %

Si %

Mn %

P %

S %

V %

AL %

Cr %

S355NL

0.180

0.500

0.9-1.65

0.025

0.020

0.120

0.020

0.300

Cu %

Mo %

Nb %

Ni %

Ti %

N %

0.550

0.100

0.050

0.300

0.050

0.015
Nominal thickness = 63(mm) CEV max = 0.43
Nominal thickness from 63 to 100 (mm) CEV max = 0.45
For long products the P and S content can be 0.005% higher
For railway application a maximum S content of 0.01% may be agreed at the time of enquiry and order
If sufficient other N-binding elements are present the minimum total Al content does not apply
Cu content above 0.4% may cause hot shortness during hot forming
The mechanical properties steel plate
Grade

Thickness(mm)

Min Yield (Mpa)

Tensile(MPa)

Elongation(%)

Min Impact Energy

S355NL

8mm-100mm

235Map-275Mpa

470-630Mpa

22%

-50

27J

101mm-200mm

285Mpa-315Mpa

450-600Mpa

21%

-50

27J

201mm-250mm

275Mpa-285Mpa

450-600Mpa

21%

-50

27J

The min impact energy is longitudinal energy
Katalor could provide max thickness to 350mm by using ingot. Max width 3800mm, we also could do the UT test, impact test, Chemical analysis, mechanical test, and Simulated may treatment according to our customer requirement.
Shanghai Katalor Industry Co., Ltd Is specialized in the production of steel plate, steel pipe, steel bar, it is located in Shanghai, with advanced technology and services, if you need EN10025-5 S355NLsteel, please give us a message.
TEL:0086-21-61182423
Fax :0086-21-61182425
E-mail:info@katalor.com
Skype:katalor
Phone:0086-18317160019