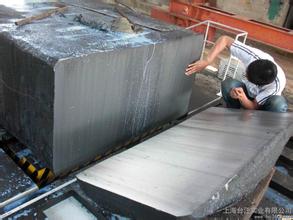 Related Grade:P235GH,P265GH,P295GH,P355GH,16Mo3,18MnMo4-5,20MnMoNi4-5,15NiCuMoNb5-6-4,20MnMoNi4-5,15NiCuMoNb5-6-4,13CrMo4-5,13CrMoSi5-5,10CrMo9-10,12CrMo9-10,X12CrMo5,13CrMoV9-10,12CrMoV12-10,X10CrMoVNb9-1.
16Mo3 steel grade is one of grade in En10028-2, which is non alloy and alloy steels with specified elevated temperature properties.
En10028-2 Grade 16Mo3
delivery condition is Normalized or normalized and tempered or quenched and tempered.
16Mo3 Chemical composition cast analysis
Shanghai Katalor Industry Co., Ltd Is specialized in the production of steel plate, steel pipe, steel bar, it is located in Shanghai, with advanced technology and services, if you need En10028-2 Grade 16Mo3 steel, please give us a message.