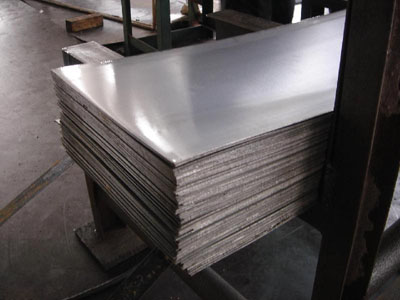 ASTM1050 Corresponding steel grade is GB 50, ГOCT 50, AISI 1049,1050, BS 060A52, NF C50,XC48, DIN C50,CK50, JIS S50C, UNI C53, NBN C53, SS1674 and ISO683/1(C50)(C50E4)(C50M2).
We, Katalor can supply all the 1050 steel type, such as 1050 steel plate, 1050 steel pipe, 1050 steel bar and so on with the most competitive price. We have a lot of ex-stock for 1045 steel, also we can produce 1050 steel as customer's requirement.
ASTM1050 steel is high-quality carbon structural steel under the standard ASTM A29/A29M-04. ASTM1050 is high strength medium carbon steel and it has low cold deformation plastic, bad welding performance and hardenability, but no temper brittleness and cutting performance for 1050 is good.
ASTM 1050 chemical composition by %,maximum:


Grade
Chemical composition %:
C
Si
Mn
S
P
Cr
Ni
Cu
ASTM1050
0.47-0.55
0.17-0.37
0.50-0.80
≤0.035
≤0.035
≤0.25
≤0.25
≤0.25
ASTM1050 mechanical properties:


Grade
Mechanical properties:
Tensile strength σb
(Mpa)
Yield strength σs
(Mpa)

Elongation δ5/(%)
Percentage reduction of areaψ (%)
Impact AKv(J)
Impact toughness value of alpha kv (J/cm2)
Hardness
No heat treatment
min
min
min
min
min
min
max
ASTM1050
630(64)
375(38)
14
40
31
39(4)
241
Any need for 1050 steel specification, 1050steel price, please contact with us.