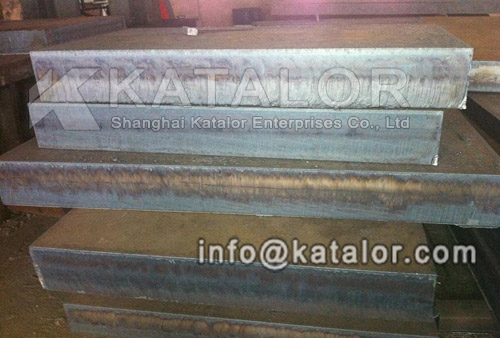 "The current steel market is the biggest contradiction mismatch, such as the original price low, now the price is higher than it was in shandong district is the steel output, now has become a importer. In the future at least 3-5 months, steel market this mismatch between supply and demand will continue." On March 8, in the third session of China's industrial economy (international) on the BBS, thermal coupling state of iron ore, chief analyst at guo-ping ding said.
Guo-ping ding argues that the focus of the black market is not iron ore this year, instead of steel. "Demand this year than we expected, steel outbound very fast. Around hangzhou area is a shortage of steel, in particular, the current mismatch trends will continue long products, plank relatively weak some." Guo-ping ding said.
Guo-ping ding said that now the price of iron ore has increased to $90 / ton, the future may rise to $100 / ton. Although this year's iron ore increment is bigger, but only increased by 10 million - 10 million tons port inventory. If in late June, he said, by the loss of all intermediate frequency furnace, this part of the production must be fill by blast furnace, if the blast furnace, the excess iron ore quantity is not so obvious. "From the point of supply, iron ore can be short, but not short, because discount basis is very large."
In his view, the recent steel ore prices is weak, mainly high port stocks, but steel mills inventory there have been some changes. After some steel mills bullish market this year, for a lot of goods, after the fall, steel iron ore inventories fell sharply, so attention to an inventory when to start.
Phone: 0086-18317160019
TEL: 0086-21-61182423
Fax: 0086-21-61182425
E-mail: info@katalor.com
Skype: shanghai.katalor
Address : Room 301,Unit 6,lane 2500,xiupu Road,Kangqiao Industrial Area,Pudong New District,Shanghai