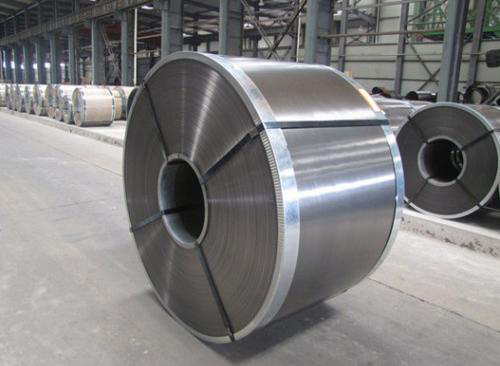 Used for SUS304 cold rolled steel coils of rolling mill has 2 roll mill, four high rolling mill and roller mill.
Applied the most were four high rolling mill. Rolling thinner SUS304 cold rolled steel coils is used to mill. How many different kinds of roller mill, such as the six roll mill, partial eight roll mill, twelve mill, twenty mill, etc. (see the mill).
With the improvement of the flatness requirement, developed many improvements SUS304 cold rolled steel coils of strip shape technology, such as bending, roll and cross rolling technology, etc. SUS304 cold rolled steel coils mill according to the rack arrangement can be divided into single reversible or irreversible type with more machine continuous type two kinds. The former is applicable to many varieties, little batch or alloy steel products of larger scale. Its low investment, fast, but the yield is low, metal consumption is bigger. Frame continuous rolling is suitable for more product varieties are single or little changed, it has the advantages of high efficiency, large output, but the investment is bigger.
Phone: 0086-18317160019
TEL: 0086-21-61182423
Fax: 0086-21-61182425
E-mail: info@katalor.com
Skype: shanghai.katalor
Address : Room 301,Unit 6,lane 2500,xiupu Road,Kangqiao Industrial Area,Pudong New District,Shanghai