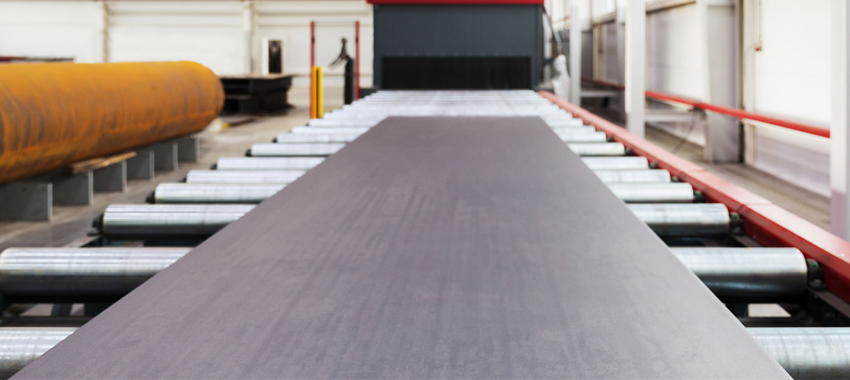 Shanghai Katalor Enterprise is professional RINA Grade D32 Shipbuilding Steel Plate supplier and exporter, and we have the following strength :
First, Best Quality-Steelplate from China First-Class mill with Die stamp include heat number and batch number, It can be tracked.
Second, Fast Delivery-Good relationship with Mill and Forwarder Shipping Agent for producing and shipping.
Third, Professional Team-Work steel business more than six years for export steel plate.
Fourth, Reasonable Price-Cooperate with 15 mills, satisfied with different request for the price and quality.
Fifth, Kinds of Payment-T/T, L/C at sight, Usance Letter of Credit.
RINA Grade D32 Shipbuilding Steel Plate Description
RINA Grade DH32 shipbuilding steel plate is mainly used in building decks of ships, vessels and boats, other normal repairing works in shipyards.
RINA DH32, RI/D32 chemical compositionin shipbuilding steel plate
Grade

C max

Si max

Mn

P max

S max

Als min

Ti max

Cu max

Cr
max

Ni
max

Mo
max

RI/D32

0.18

0.50

0.90-1.60

0.035

0.035

0.015

0.02

0.35

0.20

0.40

0.08
RINA DH32, RI/D32 Mechanical Propertyin shipbuilding steel plate
Grade

Rm
(MPa)

Re(MPa) min

A% min

Akv/J min

E.T °C

Thickness (mm)

≤ 50

>50-70

>70-100

L

C

L

C

L

C

RI/D32

440-570

315

22

-20

31

22

38

26

46

31
RINA Grade D32 Shipbuilding Steel Plate Specification:
Steel Adopt Standard: RINA
Thickness: 4~300mm;
Width: 1500~4000mm;
Length: 3000~20000mm
We can supply any size based on customer΄s requirements
Delivery Condition: TMCP, Q T, N, AR, CR, NT, etc.
Delivery time: 30days (stock available)
Trade Terms : FOB, CFR , CIF
Payment Terms: T/T, LC
Shanghai Katalor Enterprises had support oversea shipbuilding project, Oil or Gas project and constructing big infrastructural projects oversea since 2000, We export RINA G rade D32 Shipbuilding Steel Plate to Saudi Arabia, Iran, Iraq, United Arab Emirates, Qatar, Bahrain, Oman, Kuwait, Turkey, Egypt, Yemen , Syria, Israel, Jordan, Cyprus, Singapore, Malaysia, Indonesia, Thailand, Vietnam, South Korea and so on. If you have any need of RINA Grade D32 Shipbuilding Steel Plate,please do not hesitate to contact us by email info@katalor.com, we can do our best to help you!