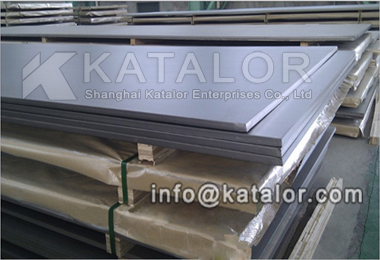 Carbon content of about 0.05% ~ 0.7%, mainly used in railways, bridges, various types of construction, the manufacture of various metal components subjected to static load and not important heat treatment of mechanical parts and general welding parts.
S235JR is generally used without heat treatment, but directly in the supply state. S235JR has low quality fraction, good weldability, good plasticity and toughness, and has certain strength, often rolled into thin plate, steel bar, welded steel pipe, etc.
S235JR Surface Classification
Normal level surface (FA)
The surface of pickling surface allows for the depth (or height) of the steel plate thickness tolerance of the half of the hemp point, concave, scratches and other minor, local deficiencies, but should ensure that the minimum thickness of steel and steel strip.
Higher-level surface (FB)
Pickling surface surface allowed to have no effect on the formation of local imperfections, such as minor scratches, slight indentation, slight pitting, slight roller printing and color difference.