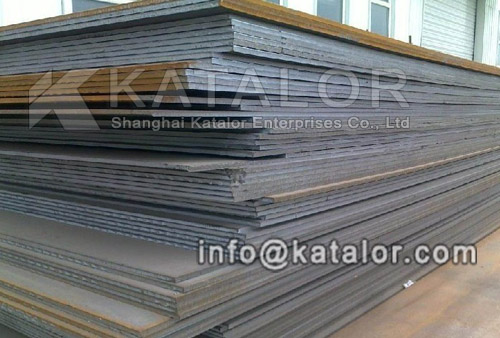 For 2016 years, the steel industry also began to capacity in the process, but according to the national bureau of statistics, in 2016 China's crude steel, pig iron, steel production 808 million tons, 701 million tons and 701 million tons respectively, year-on-year growth of 1.24%, 0.74% and 2.30%, respectively; China's crude steel production accounted for the proportion of global production of 49.6%, year-on-year increase of 0.2%; Domestic crude steel consumption of 709 million tons, up 2.08% from a year earlier. Visible to capacity does not directly affect the iron and steel industry output, soaring prices should therefore has close relationship with demand of floating.
On March 5, this year's government work report made clear that "this year to reduce steel production capacity of 50 million tons, from the production capacity of 150 million tons of coal. At the same time, to be eliminated, stopped and delayed coal production capacity of 50 million kw or more, to dissolve the coal excess capacity to prevent risks, improve the efficiency of coal industry, make room for development of clean energy."
On March 6, twelfth session of the fifth meeting of the National People's Congress news center held a press conference, invited to the national development and reform commission leadership, "" economic and social development and macro-control of questions answered questions from Chinese and foreign journalists. Among them, the capacity to focus on, in 2017 50 million tons of iron and steel production capacity to target for next year will continue to production.
Steel spot market to policy kept increasing capacity and infrastructure power boost, the fundamentals of supply and demand, domestic steel prices rose more than one thousand last year, on the basis of continued to rise sharply this year.
Although the goal of this year than last year the actual quantity of complete steel production capacity of 65 million tons, 290 million tons of coal production capacity reduction, but considering the iron and steel production capacity to remove most of the last year was invalid capacity and output is high in innovation, supply end to capacity this year is expected to further in the direction of material, especially DeTiaoGang capacity will wipe out in the first half of the year, the market supply will form the substantial effect.
Phone: 0086-18317160019
TEL: 0086-21-61182423
Fax: 0086-21-61182425
E-mail: info@katalor.com
Skype: shanghai.katalor
Address : Room 301,Unit 6,lane 2500,xiupu Road,Kangqiao Industrial Area,Pudong New District,Shanghai