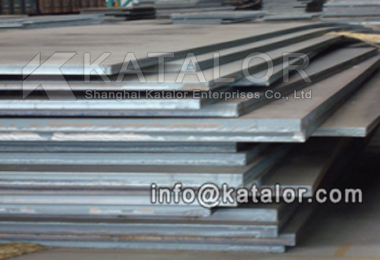 Ss400 is a way of marking Japanese steel, in fact, is the domestic Q235 steel. It is a kind of steel material. Q represents the yield of this material, 235 refers to the yield value of this material, at about 235. And the yield value decreases with the increase of the thickness of the material.
Due to moderate carbon content, comprehensive performance is good, strength, plasticity and welding properties have been better fit, the most widely used.
Often rolled into wire rods or round bars, steel, flat steel, angle steel, I-beam, trough steel, window frame steel and other sections, medium-thick steel plate.
A large number of construction and engineering structures. Used to make steel or construction plant Fang, high-voltage transmission towers, bridges, vehicles, boilers, containers, ships, etc., but also a large number of performance requirements are not too high mechanical parts. C, D-class steel can also be used for certain professional use of steel.